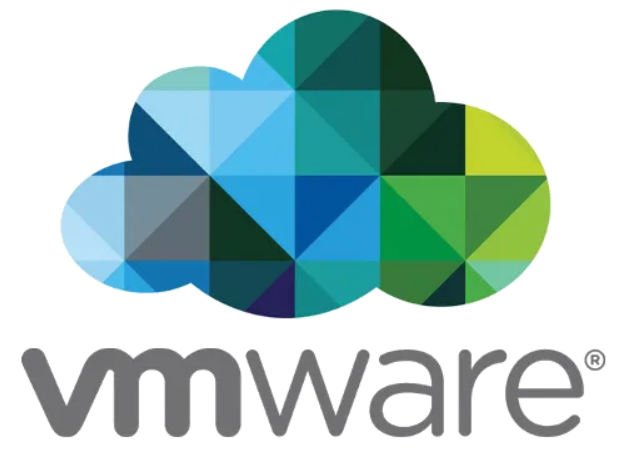 VMware Cloud Director as a cloud management platform (CMP) offers true multi-tenancy where each customer has a self-service tenant portal that will be used to provision workloads and other services.
Resources should be available to each customer to consume via the tenant portal. Compute, storage and network resources are provided by the vCenter server, in addition to the software defined networking services offered by NSX for vSphere or NSX-T DataCenter.
In this post, I am going to walk you through the process to integrate vCD 10.x with vCenter 7.x and NSX-T Manager 3.x. Once the integration is done, compute, storage, and network resources will be available to be pooled in a provider VDC to be consumed later by organization VDCs.
Step 1: Check Product Interoperability
First we need to make sure VMware Cloud Director 10.1.1 is interoperable with the our infrastructure vCenter 7.x and NSX-T 3.x solutions. This information is available at VMware Product interoperability matrices website https://www.vmware.com/resources/compatibility/sim/interop_matrix.php


Step 2: Integrate Cloud Director 10.x with vCenter Server 7.x
Login as system administrator to the provider portal: https://<vCD-LB-FQDN>/provider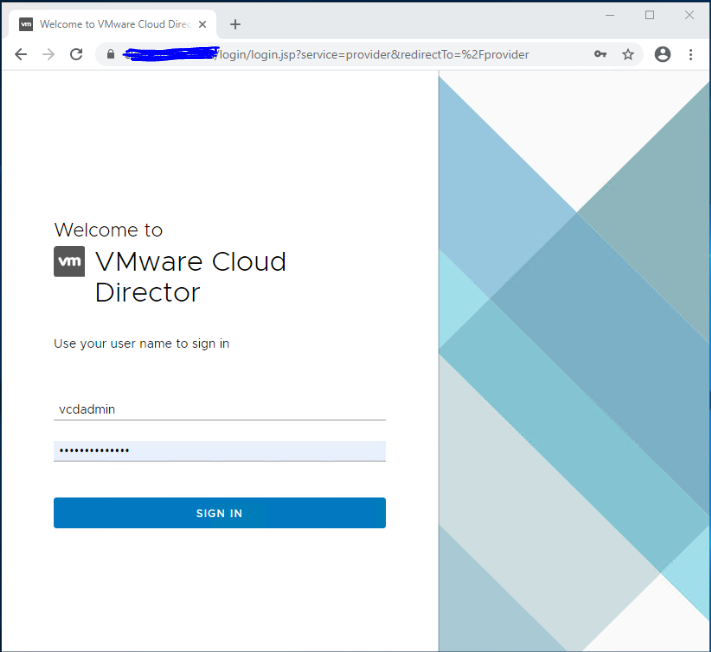 Navigate to Resources > vSphere Resources > vCenter Server Instances. Click ADD.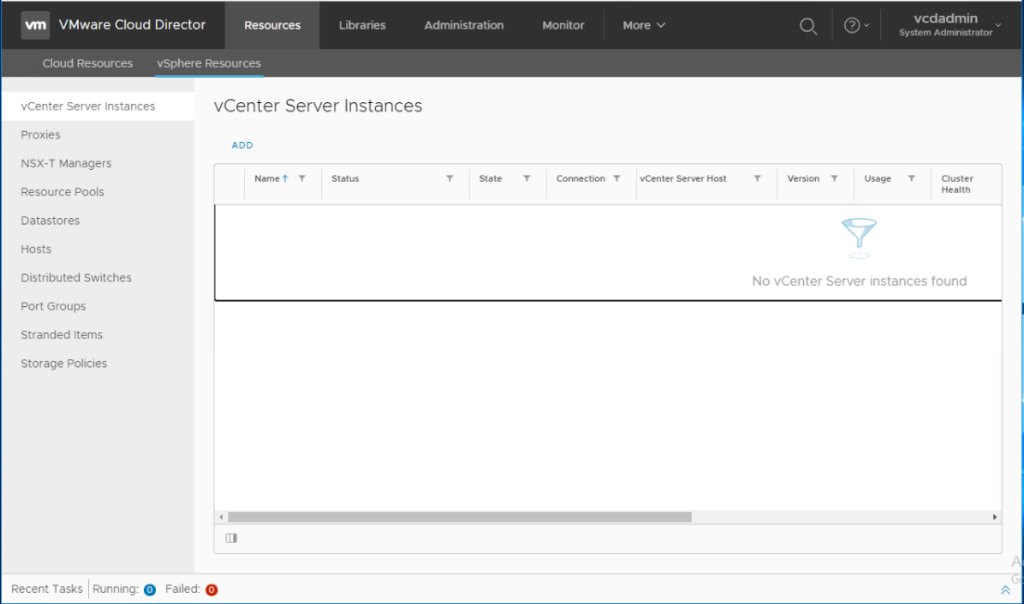 Enter a name for the vCenter instance connection, and provide details for the vCenter server https URL and admin credentials.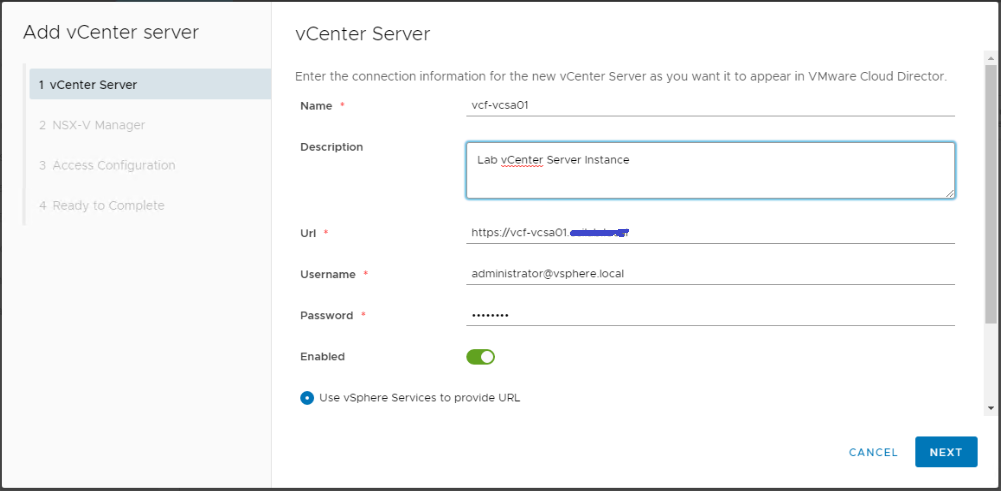 As vCloud director will be backed by NSX-T, no NSX-v managers will be registered as part of this initial vCenter server registration. Disable the Configure settings option and click Next.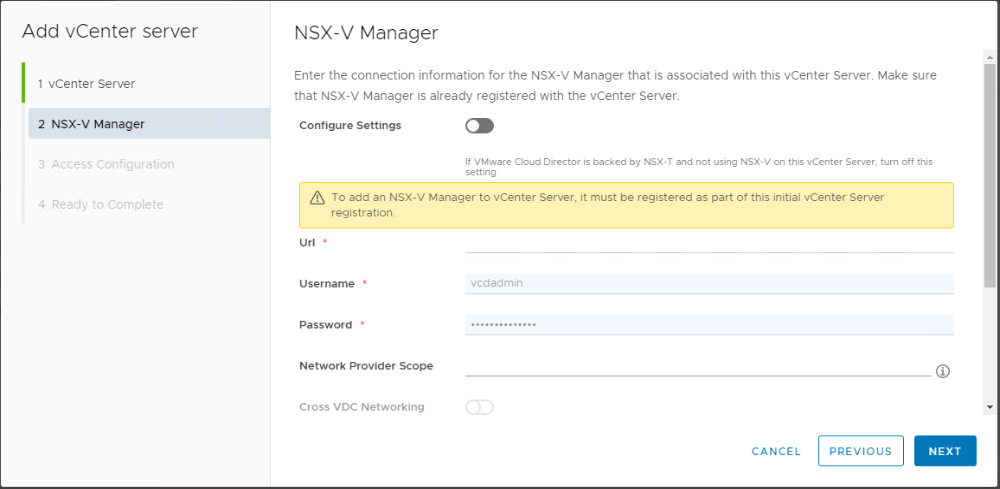 If you want to add a tenant dedicated vCenter Server that will not be used as a provider VDC, turn on the Enable tenant access toggle.
If you want VMware Cloud Director to generate default proxies for the vCenter Server instance and SSO services, turn on the Generate proxies toggle.
In our case we will keep Enable tenant access and Generate Proxies disabled an click Next.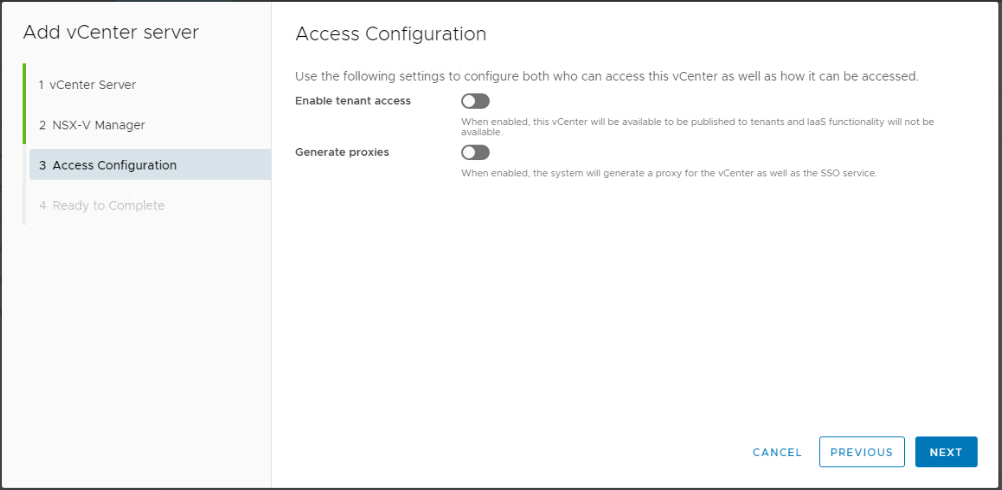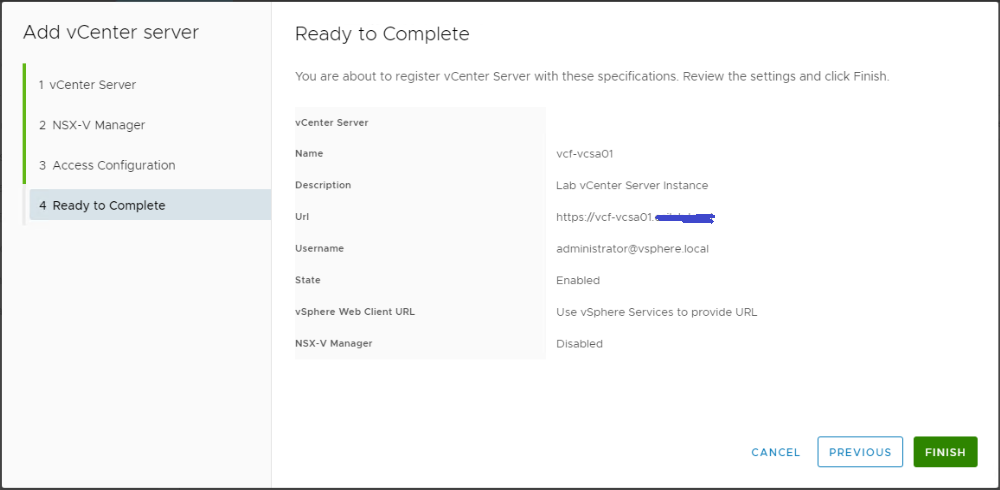 Make sure the status is Normal after the vCenter is added.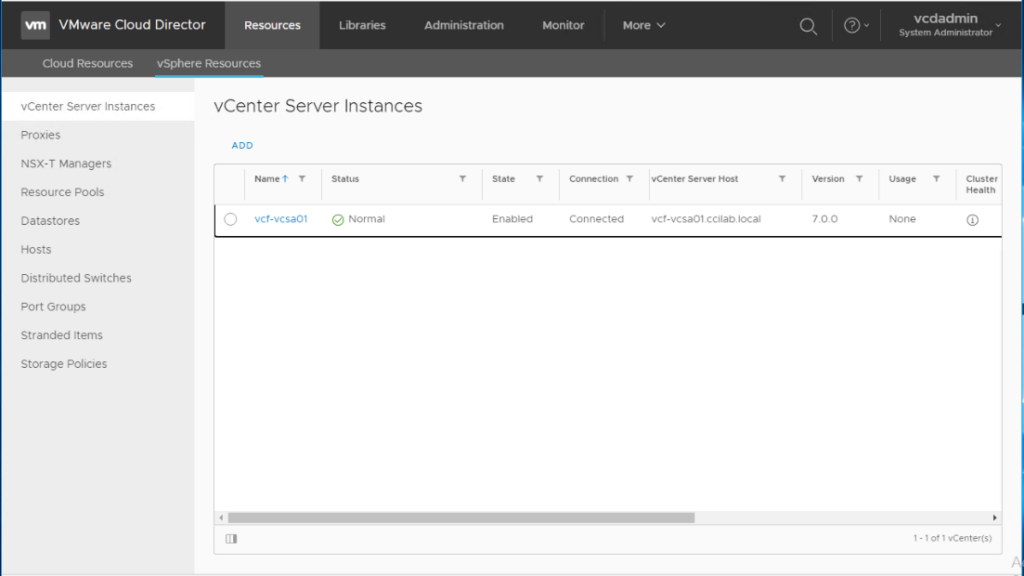 Step 3: Integrate Cloud Director 10.x with NSX-T 3.x
Navigate to Resources > vSphere Resources > NSX-T Managers. Click Add.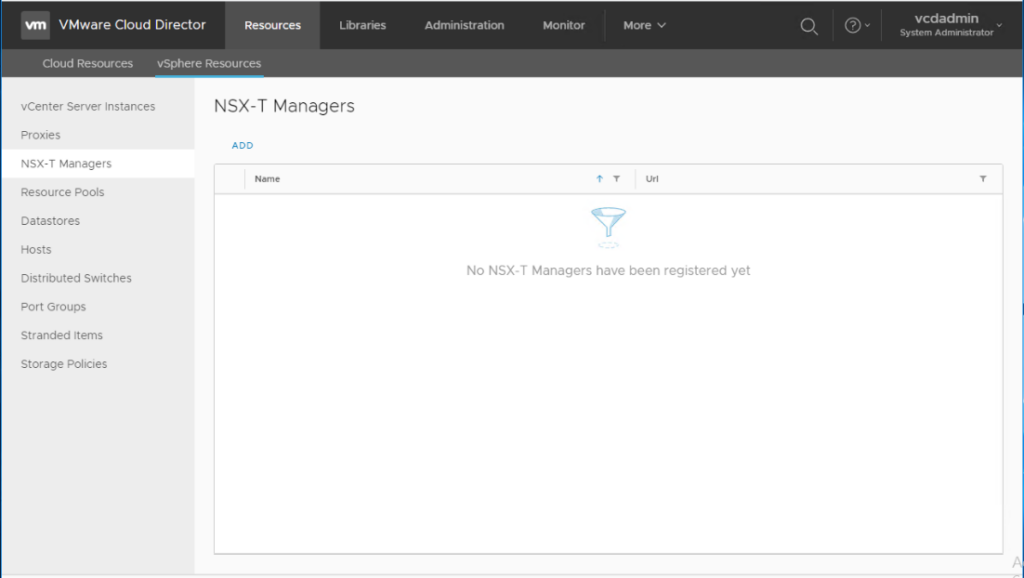 Enter the connection name, NSX-T manager cluster FQDN, and the admin credentials.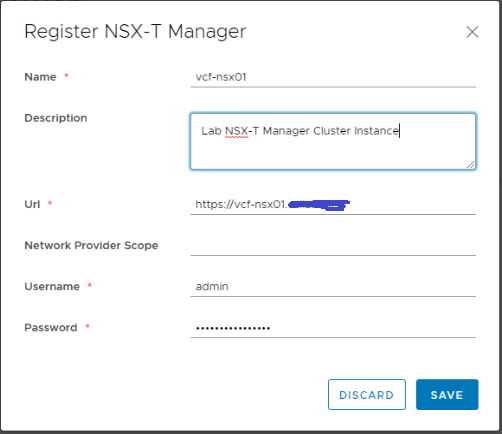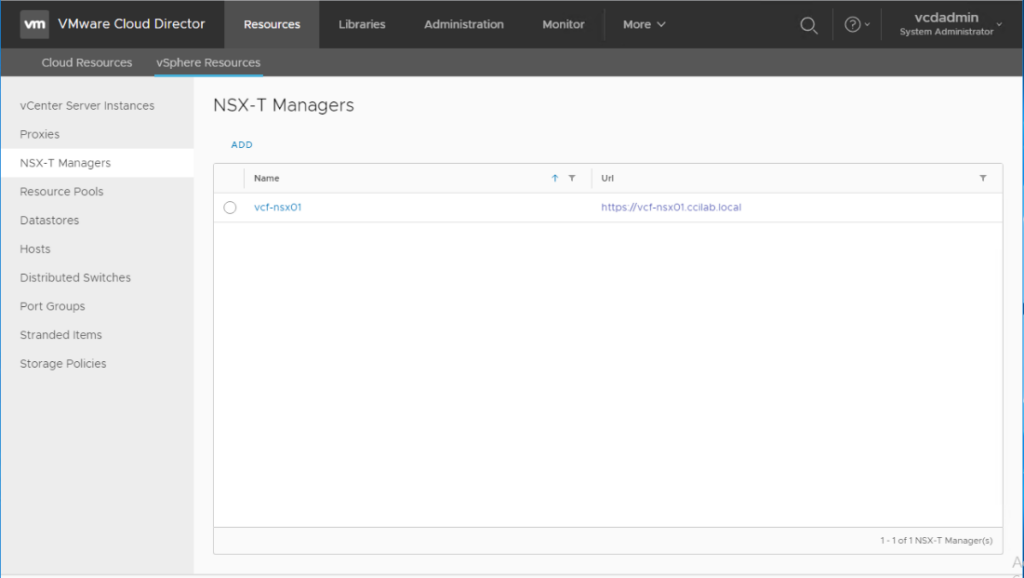 Now the compute, memory, storage and network resources offered from the registered vCenter Server instance and NSX-T Data Center manager, can be pooled to create a provider VDC. PVDC will later provide resources to organization VDCs.
I Hope this post was informative,
Many thanks for reading,
Total Page Visits: 4017 - Today Page Visits: 1