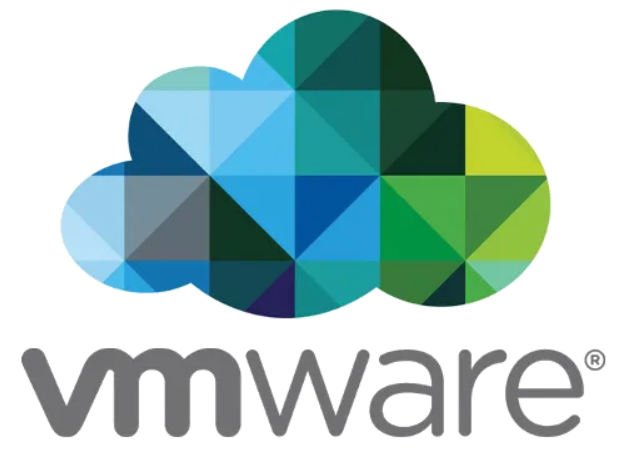 As I already deployed cloud director 10.1.1 and integrated it with vCenter 7.0 and NSX-T 3.0. Things were working as expected and vCenter connection status was successful and connected until I received an error today in the provider tenant saying that:
One or more VC/NSXs have been detected to be disconnected. This could be due to SSL verification failures.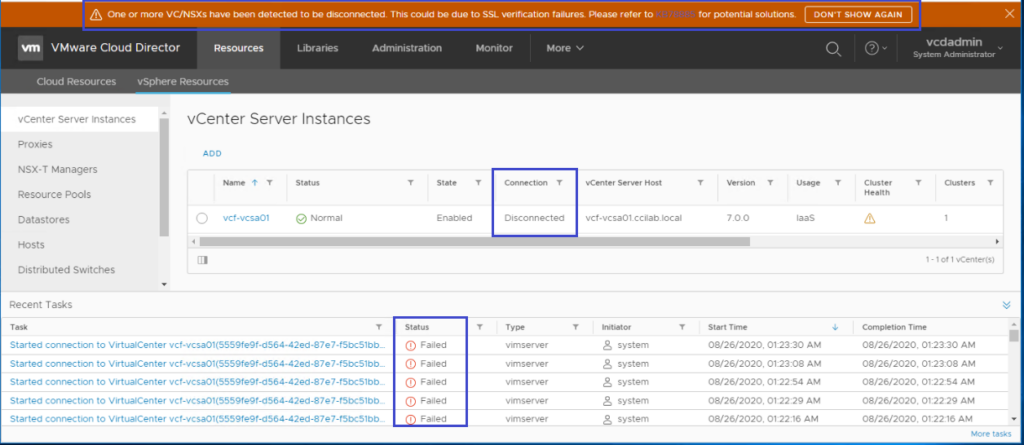 You can notice that vCloud director is trying to connect with the vCenter with no luck and the connection is disconnected.
As I remembered that vCenter was integrated using the default self-signed certificate, I tried to check if that certificate has been changed as the lab is shared with other colleagues. I noticed that the vCenter certificate has been replaced by a CA-signed as you see below.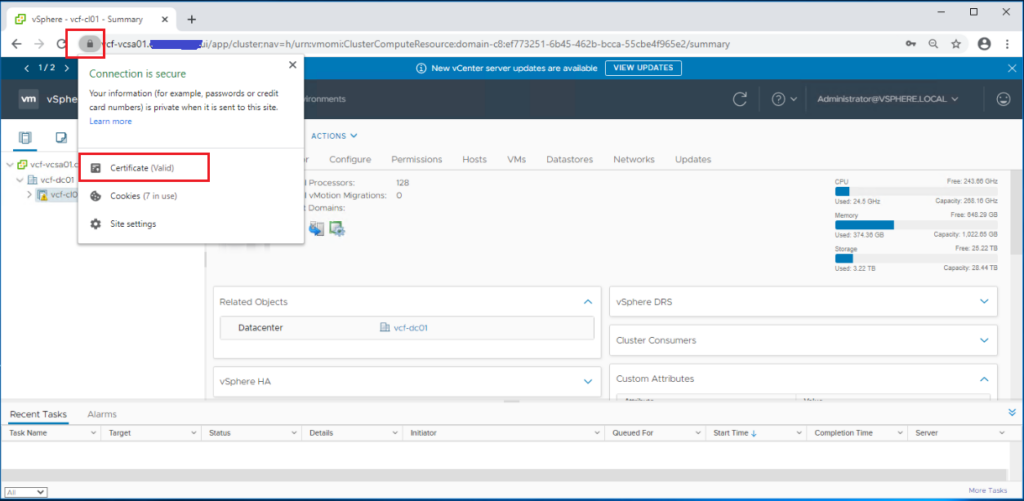 The solution is mentioned in this KB article:
https://kb.vmware.com/s/article/78885
So, you need to edit your vCenter connection and click Save. The UI will allow you to interactively review and trust the new certificate presented by the vCenter server.
Navigate to Resources > vSphere Resources > vCenter Server Instances. Click on the vCenter server instance you have.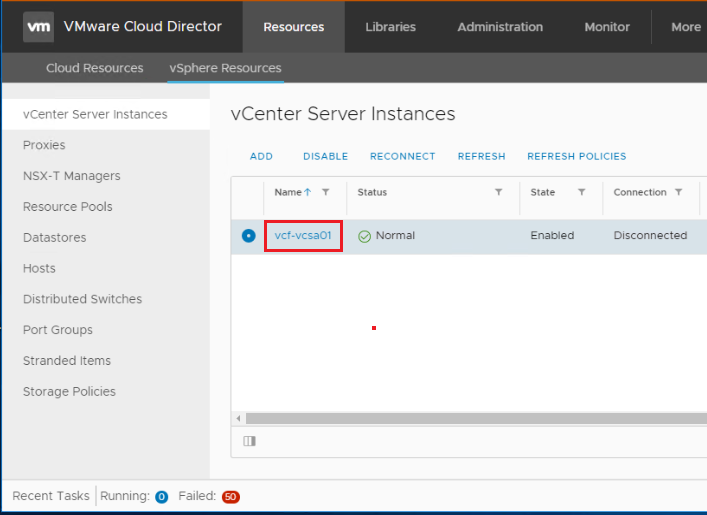 Click on Edit.

Enter password again and click Save.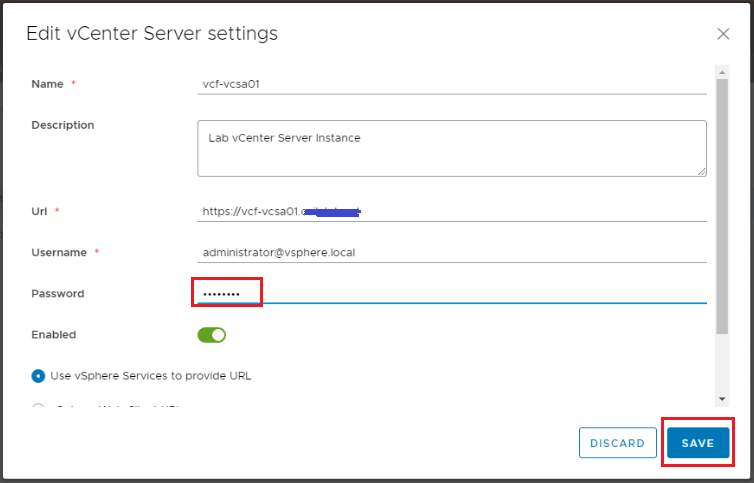 Review the new vCenter certificate and trust it.

After that you can notice that the vCenter server connection status is Connected.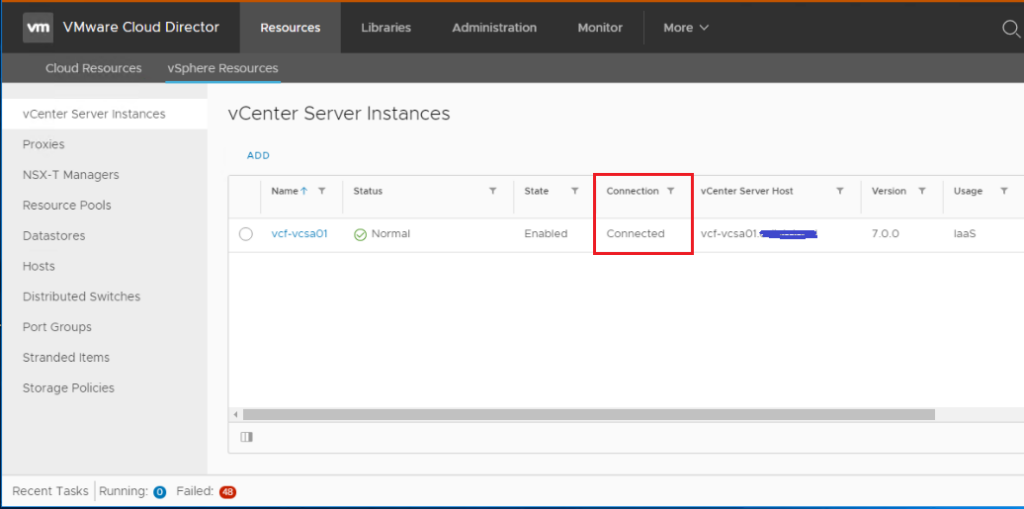 The same solution can be used if the NSX-T manager certificate is replaced after NSX-T integration with vCloud director using the self-signed certs.
Hope this post is informative,
Thanks for reading,
Total Page Visits: 3780 - Today Page Visits: 1